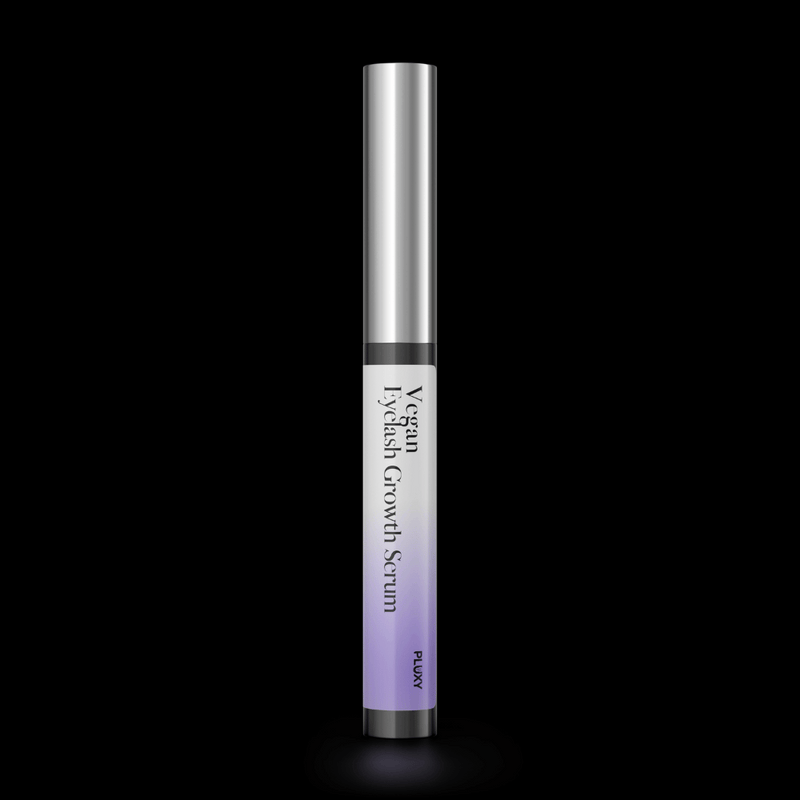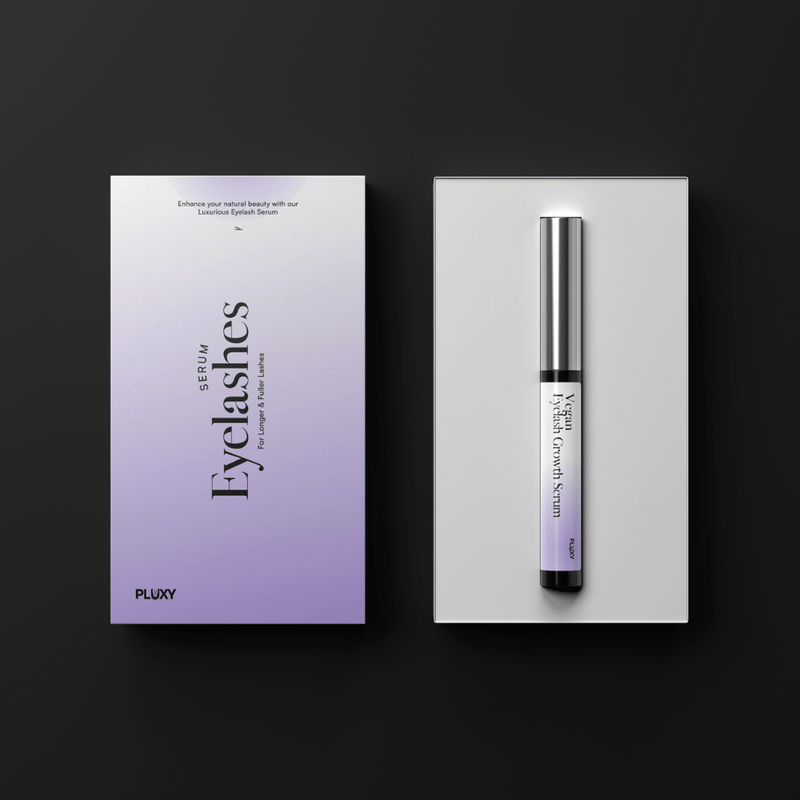 PLUXY™ - VEGAN LASH SERUM
Almost Gone
200 people are currently looking at this
90 Day Money Back Guarantee

Free Worldwide Shipping
6.500+ 5 Star Reviews
"I noticed an improvement in my lashes after just 2 weeks. I've been using it for two months now and I keep being asked if I'm wearing extensions! They're so thick and healthy looking"
- Fiona M - USA 🇺🇸

What Makes Our Lash Serum Perfect For You
Natural Ingredients
Formulated with 100% natural active ingredients, ensuring you're nurturing your lashes without exposing them to harmful chemicals.
Restore Health
Powered by Poria extracts and dynamic amino acids, our serum breathes life back into damaged and sparse lashes, rejuvenating them from the roots.
Boost Growth
Our formula, enriched with Ginseng, actively enhances growth while bolstering overall lash health.
Fuller, Longer Lashes
The addition of Silk collagen ensures your lashes gain strength, paving the way for a fuller, longer look.
Gentle & Non-Irritating
Our PH 6 formula is designed to prevent any discomfort or irritation to the eyes, making it perfect for those with sensitive skin. Easy to Apply
Our specially designed applicator ensures a fuss-free and precise application, making it a seamless addition to your nightly routine.

OPTHALMOLOGICALLY TESTED
OIL FREE

PARABEN FREE
ALCOHOL FREE
100% VEGAN
CRUELTY FREE
Any questions? Let us answer them
Is this product cruelty free?
Pluxy LashSerum has not been tested on animals. It was tested on 55 humans through a plastic surgeon and opthalmologist. There are no animal-based ingredients, and it's paraben-free.
Does this product actually work?
Our Eyelash Growth Serum has been proven to work in a 12-week consumer study involving 64 subjects. The majority of participants reported significant improvements: 91% saw longer-looking lashes, 94% noticed healthier-looking lashes, and an impressive 97% reported more visible and stronger lashes. However, as with any beauty product, individual results can vary.
How long before lashes grow thicker and longer?
On average, users see a 10% improvement in just 7 days. This progress continues over time, with a 28% improvement typically seen within 14 days and a 58% improvement by the 21st day. With continued use, most customers experience longer, healthier, and more visible lashes.
Is the Eyelash Growth Serum safe for sensitive eyes?
Definitely! Our serum has a gentle PH 6 formula, is ophthalmologically tested, and is free from oils, parabens, and alcohol. It's designed to minimize irritation, even for sensitive eyes. However, if any discomfort occurs, discontinue use and consult a healthcare professional.